Requirements and process of emigrating with pets
I have been offered a great job overseas, but I have pets. What is the process for emigrating with my pets?
If ever there was an occasion to test the bond between pet owner and beloved pet, it's emigration. Moving overseas is a huge, stressful event that may feel overwhelming and nearly impossible… and that's before you've even factored in your furry family members. However, with enough time and planning, ensuring you follow the correct protocols and stick to the regulations, you can successfully move yourself and your pets overseas.
Seasonal allergies in pets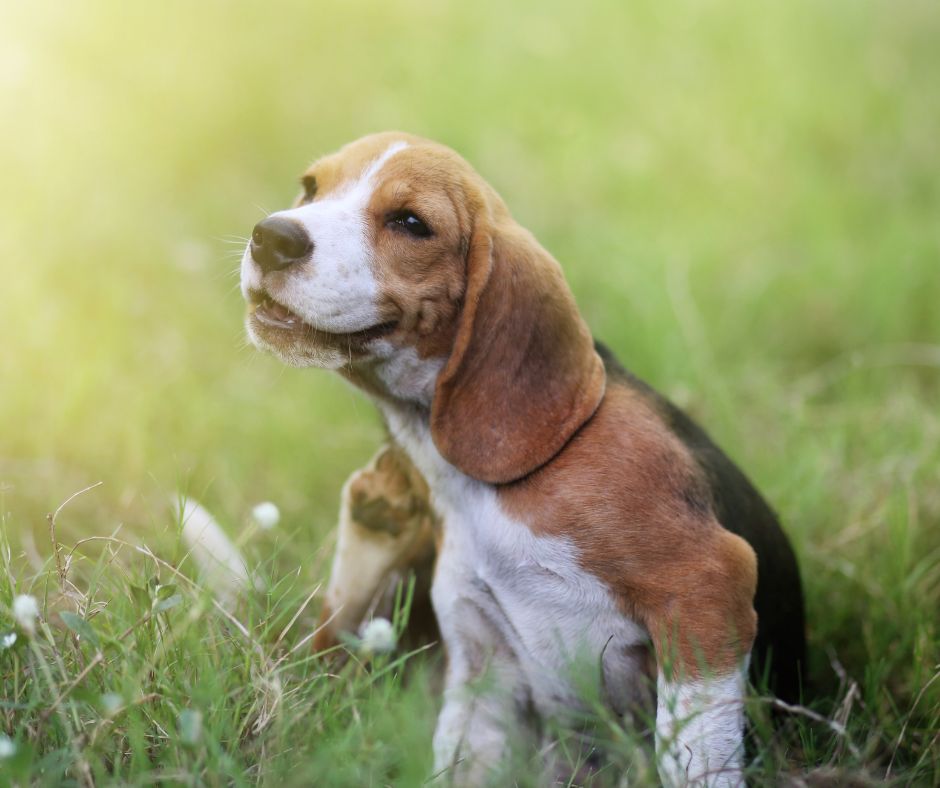 My dog is scratching and biting his skin more than usual, sneezing and has watery eyes – and it's only the beginning of the season!
All domestic animals can react to the changes of the season – just like some humans do. During late winter, early springtime, when the climate is dry and windy, there is a lot of dust and pollen in the air. Humans as well as our pets inhale these particles or pets brush up against skin irritants, which can lead to seasonal allergies.
Sensitivity to anaesthesia
I've heard that certain dog breeds are sensitive to anaesthesia and I'm concerned my dog can't undergo a dental procedure because of this
At some time in their lives, most pets will need to undergo medical procedures that require them to be sedated and placed under anaesthesia. From teeth cleaning procedures, spaying and neutering, to surgical procedures for repairing fractures, removing obstructions from the digestive tract, repairing torn ligaments, etc.; these procedures cannot be done while the animal is conscious.
Heart diseases in dogs
My dog has a strange cough and fatigues easily
It is estimated that a little over 10% of all pets have some form of heart disease. There are many different reasons for the presence of heart disease – from genetics to poor diet, ageing, illness/infection and obesity – but what is common among all types of heart disease is that the condition does not simply go away on its own. It is usually progressive and, depending on how severe the symptoms are and when the dog is diagnosed with the disease, it can eventually lead to heart failure.
Understand the life cycle of fleas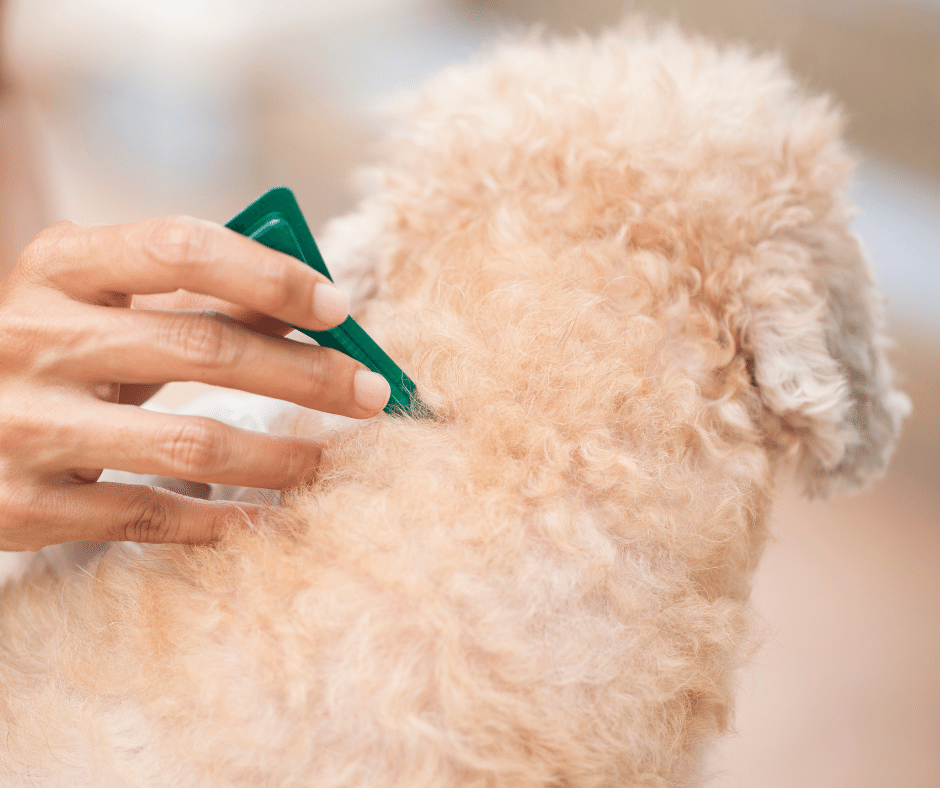 How can I get rid of my pet's fleas once and for all?
Tick and flea treatments for our pets promise quick and lasting results and are usually very effective when administered correctly. However, these treatments – including chews, spot-on liquids and collars – may not be able to get rid of flea infestations completely when pet owners don't tackle each stage of the flea's life cycle head-on. Understanding the life cycle of the flea is the key to eradicating this nasty pet pest.
Veterinary etiquette
What you should know about taking your pet to the vet
If you've noticed that your pet's behaviour is off or they are showing worrying symptoms, don't hesitate to call the vet and schedule an appointment. However, this is just the first step in your responsibility towards your pet and in dealing with a veterinary practice. Your pet's condition may cause you to act emotionally or to forget important symptoms or information.
Rabies
I've heard on the news that there's a new outbreak of rabies in dogs. What are the symptoms and what should I do?
Towards the end of June 2021, the Gauteng Department of Agriculture and Rural Development (GDARD) informed the public of an outbreak of Rabies in the Cradle of Humankind area. Near the end of August 2021, the Western Cape government issued a warning of a new rabies outbreak and encouraged pet owners to ensure their pets' rabies shots are up to date. In early August, three women were attacked by a honey badger and tested positive for rabies, while earlier in September, a young boy in the Eastern Cape died from rabies as the result of a dog bite. Traditionally, rabies was considered to be restricted to Kwa-Zulu Natal and KZN was declared an endemic area for rabies. Unfortunately, it is no longer the case and the whole of South Africa is now considered endemic.
Pet heroism
Who is saving whom? How pets improve our lives
Carey was sitting on the kitchen floor; the low downlights hardly penetrating the shadows reflecting her sombre mood. It had been an incredibly tough year and she was at that point of wondering what it was all for. Her neighbours had moved out, friends were few and far between; there was hardly anyone to miss her – not immediately anyway. What was stopping her from doing something stupid with the paring knife in her hand? At that moment, the silence in her flat was punctuated by the unmistakable sound of little dog paws on tiles and then two fuzzy heads peeked out from behind the kitchen cupboard. Both her miniature pinscher and chiweenie flattened their ears against their heads and wagged nervously, but mustered all their courage to approach their teary-eyed human in that dark hole on the kitchen floor. With hands full of furry friends, there's no room for despair and hopelessness. Carey had saved them once upon a time, and this was just their way of returning the favour. What was stopping her indeed?
COVID-19 and Your Pets: Update
The SARS-CoV-2 Virus
It has been more than a year since COVID-19, caused by the coronavirus SARS-CoV-2, has been declared a worldwide pandemic. Much research has been done regarding many aspects of the virus, the disease process it causes as well as the spread of the virus. In the wake of the anticipation of South Africa's 'third wave' of COVID-19 infections, this article serves as a follow-up discussion regarding information that has come to light in the past year.
Domestic pet poisoning
My pet may have eaten something poisonous. How do I know if she will be alright?
Poisoning is a common occurrence in domestic animals like dogs and cats. The most widely observed route of poisoning is via the mouth (orally), but topical poisoning and other routes of intoxication are also possible. No matter the route of poisoning, it's critical to treat each individual case of poisoning as a matter of urgency, as some poisons could be life-threatening for the pet. In this article, we give an overview of the most commonly encountered poisons in private practice in this part of the world.